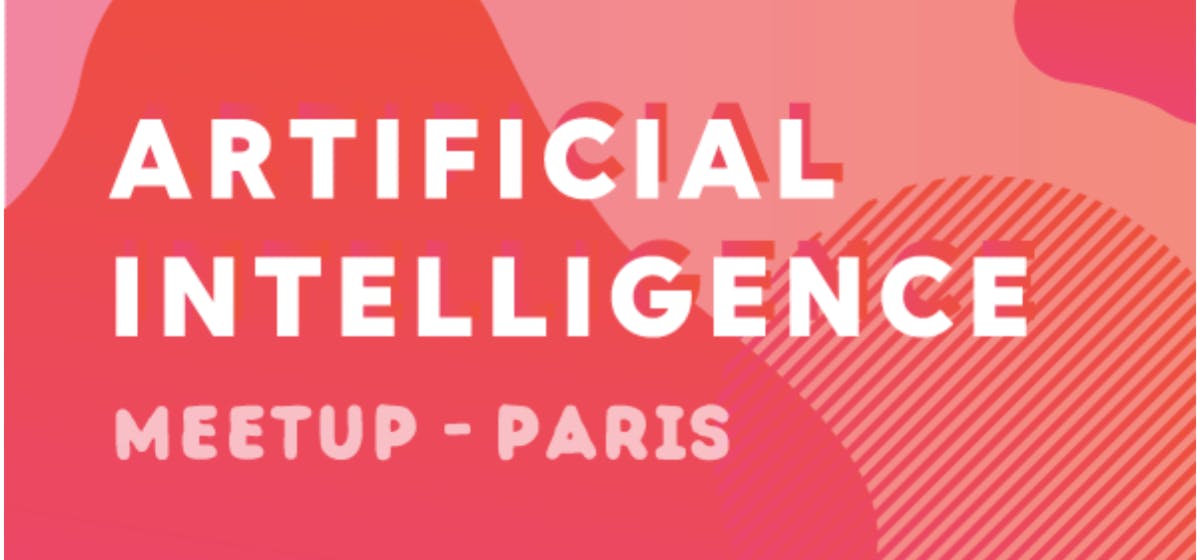 Early Birds x AI Meetup Paris
Event -
Meetup
AI
Event
Data
Recommendations
Early Birds will be speaking at the next Artificial Intelligence Meetup Paris on September 10th, 2019 at HSBC Paris, to discuss personalization and AI.
Artificial Intelligence Meetup Paris, what is it?
AI is increasingly pushing new frontiers, and as it evolves, AI has endless potential for being applied to various challenges across number of industries. This Meetup is focused on new tech stacks available in AI and the use cases around AI. They invite exciting startups who are working in AI and present their technology and share their experience.
What are we going to talk about?
There are three talks on the agenda for this event:
#1 - How can AI help recommend 100+ million items to 10+ million users in real-time?
With the rise of AI and Big Data, personalized recommendation systems are becoming more and more present in our lives. E-commerce sites, emails, social networks... Although these models are popular, recommending millions of items to millions of users, all in a few milliseconds, remains a complicated challenge. During this meeting, we will show how Early Birds is able to meet this challenge on a daily basis to offer the best possible personalized experience to each user at the right time.
Hosted by Cyril Montagnon, CDO @ Early Birds and Thomas Sarazin, Data Scientist @ Early Birds.
#2 - Software predictive maintenance for optimal operational efficiency
Applying predictive maintenance to your business strategy can be an important factor in gaining efficiency and staying one step ahead when faced with handling problems and incidents within an organization.
Hosted by Montadhar Rekaya, Project Manager @ Ridcha Data
#3 - Use of artificial intelligence and big data as a performance lever for digital marketing.
Hosted by Mouddaçir Ingar.
How to attend this Meetup?
All info about the event and registration are here. 
Date
Tuesday, September 10, 2019
De 19:00 à 21:00
Venue
109 Av. des Champs-Élysées
75008 Paris