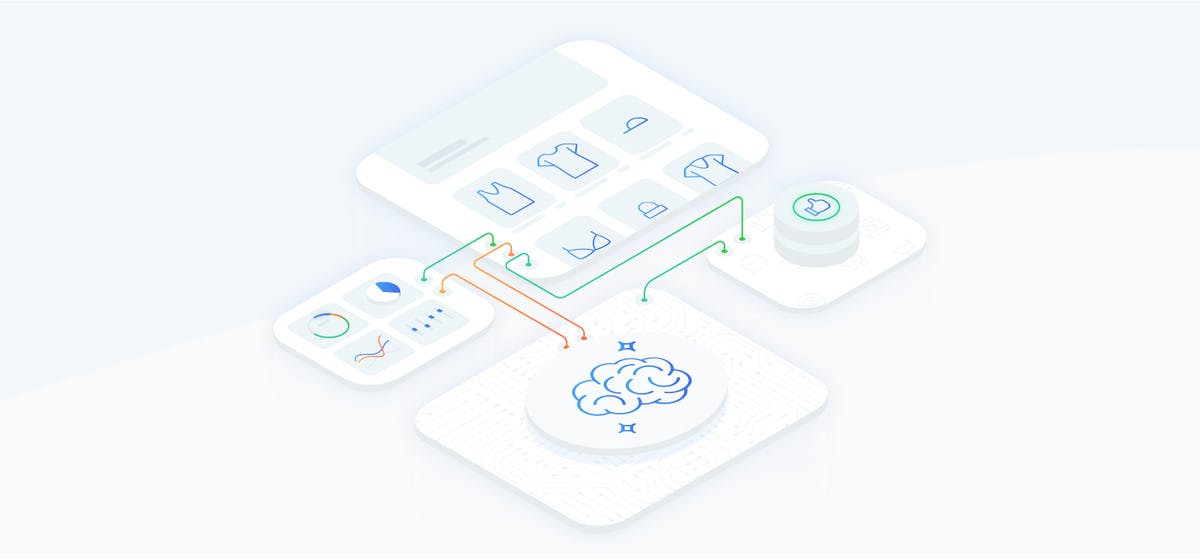 Build the Future of AI Commerce
News -
AI Commerce
Personalization
Search
Merchandising
Attraqt and Early Birds have joined forces to power exceptional shopping experiences for over 300 of the world's leading retailers. The unified solution delivers advanced omnichannel search, merchandising and product & content personalization for retailers & brands.
"Bringing together Early Birds and Attraqt is a natural but an equally transformational leap forward for both companies to define AI Commerce. Having started the integration process as partners earlier this year, we have been able to offer and test our complementary vision and capabilities with our customers and the market. The hugely positive response we received shows us that retailers and brands are hungry to amplify their creative merchandising talents with an algorithmic approach to orchestrate the best shopper journeys."
Luke McKeever, CEO of Attraqt

A powerful combination
Together, the companies are redefining the future of AI Commerce.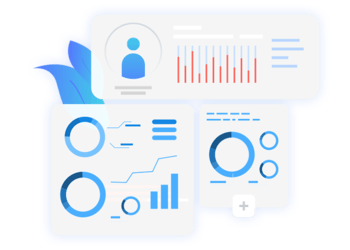 ATTRAQT
Attraqt's pedigree in data-led search and merchandising capabilities enables retailers to optimize product discovery and visual curation.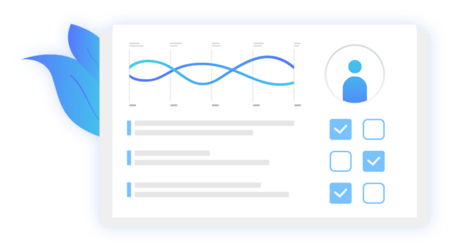 EARLY BIRDS
Early Birds' award-winning ability to empower learning algorithms lets brands orchestrate and personalize the entire shopper journey.

AI Commerce
The future of AI-driven commerce will be redefined by this combination of smart automation and human creativity. This comes at a time when many retailers are struggling to meet rising expectations of shoppers who demand the efficient, personalized offering of online shopping alongside the richness and curated inspiration of an in-store experience.
Now retailers and brands will have the ability to orchestrate enhanced shopper journeys that transform shopping experiences whilst delivering superior commercial returns.
Click here to learn more about Early Birds and how our AI-driven open personalization solution.