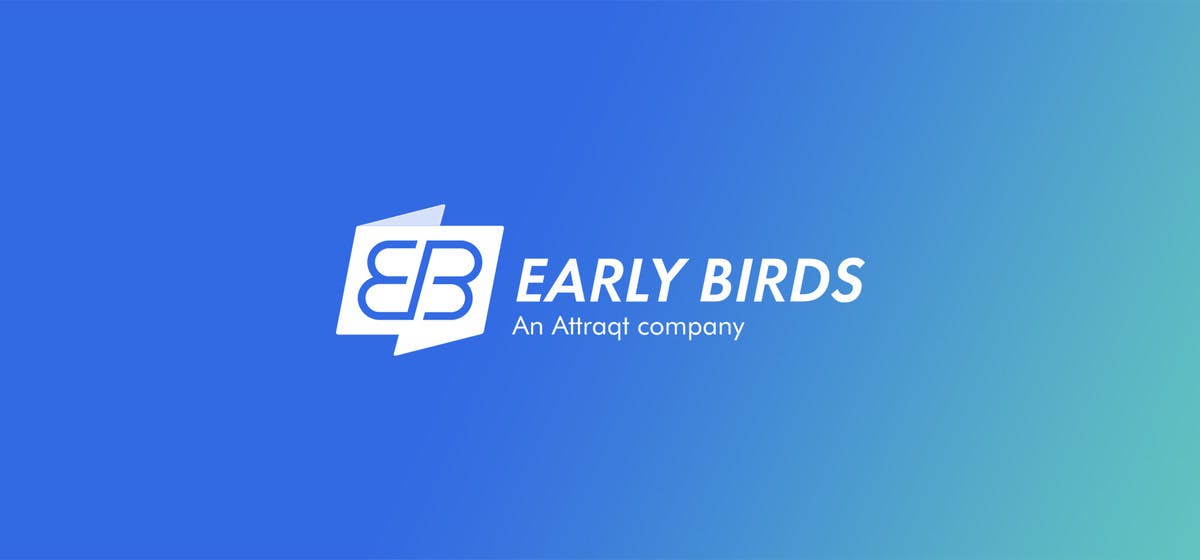 Early Birds & Attraqt - Delivering exceptional shopping experiences
News -
Personalization
Acquisition
Attraqt
Six months ago, we announced that Early Birds was joining the Attraqt group, the leading platform for delivering exceptional digital shopping experiences to the world's best brands, from discovery, to purchase and beyond.
"Bringing together Early Birds and Attraqt is a natural but an equally transformational leap forward for both companies to define AI Commerce. Having started the integration process as partners earlier this year, we have been able to offer and test our complementary vision and capabilities with our customers and the market." 
Luke McKeever, CEO of Attraqt
With this move, we are gaining Attraqt's trusted expertise in data-led search and merchandising capabilities to optimize product discovery and visual curation, combined with Early Birds AI-driven expertise in personalization:
Enriched API enabled data to ensure relevant & reliable online & offline data
Algorithm-driven intelligence to deploy, test and orchestrate high-performance personalization algorithms in real-time
Smart merchandising to apply merchandising rules and build omnichannel personalization strategies
Testing & optimization with advanced A/B testing and analytics to ensure performance, analyze and adjust in a test & learn approach
Early Birds and Attraqt share the same vision of helping leading international brands, manufacturers and retailers creating exceptional shopping experiences – recognizing and reacting to each shoppers' individual shopping moments, whilst delivering on commercial goals.
We are looking forward to continuing this journey to powering the best shopping experiences! 🙌
To find out more about Early Birds and Attraqt and learn what possibilities this acquisition opens for your brand, contact us anytime. 👋