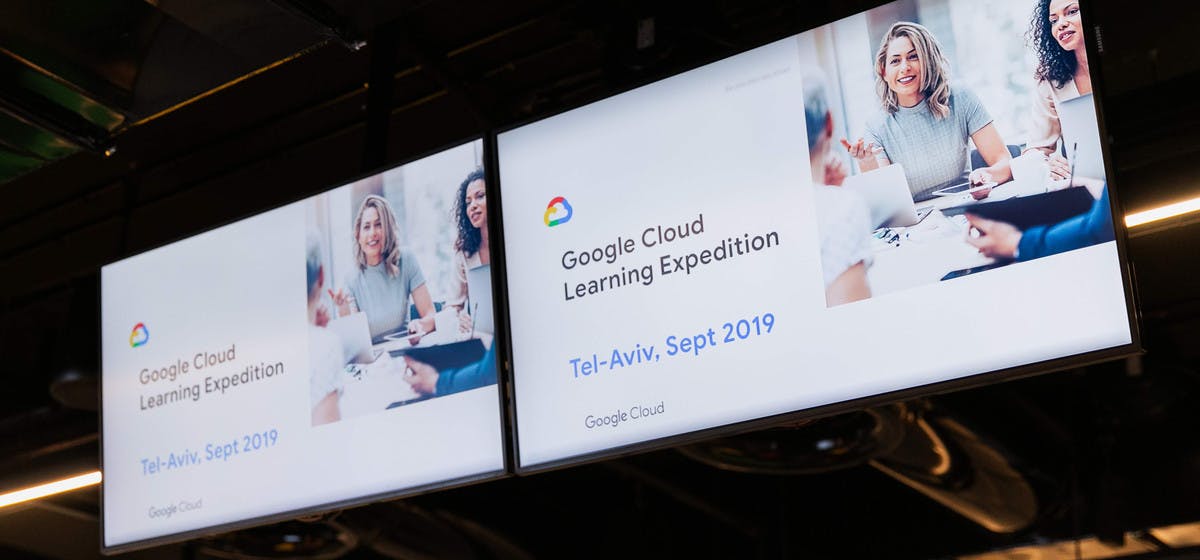 Early Birds at the Google Learning Expedition
Event -
Last week, Early Birds participated in the 'Google Learning Expedition' in Tel Aviv, Israel.
The goal of the Google Learning Expeditions is to allow European start-ups to meet solutions and players, retailers, e-merchants to exchange, discover market innovations and share their expertise. 
From September 24 to 26, 2019, Google Cloud organized the edition in Tel Aviv and brought several retailers and retail and e-commerce solutions, including Early Birds. 
First, to introduce participants to Google Cloud's latest innovations in AI and explain how they, along with partner startups, can accelerate this transformation: data and innovation, the future of cloud service... So many topics in which Early Birds fits perfectly and which its solution answers.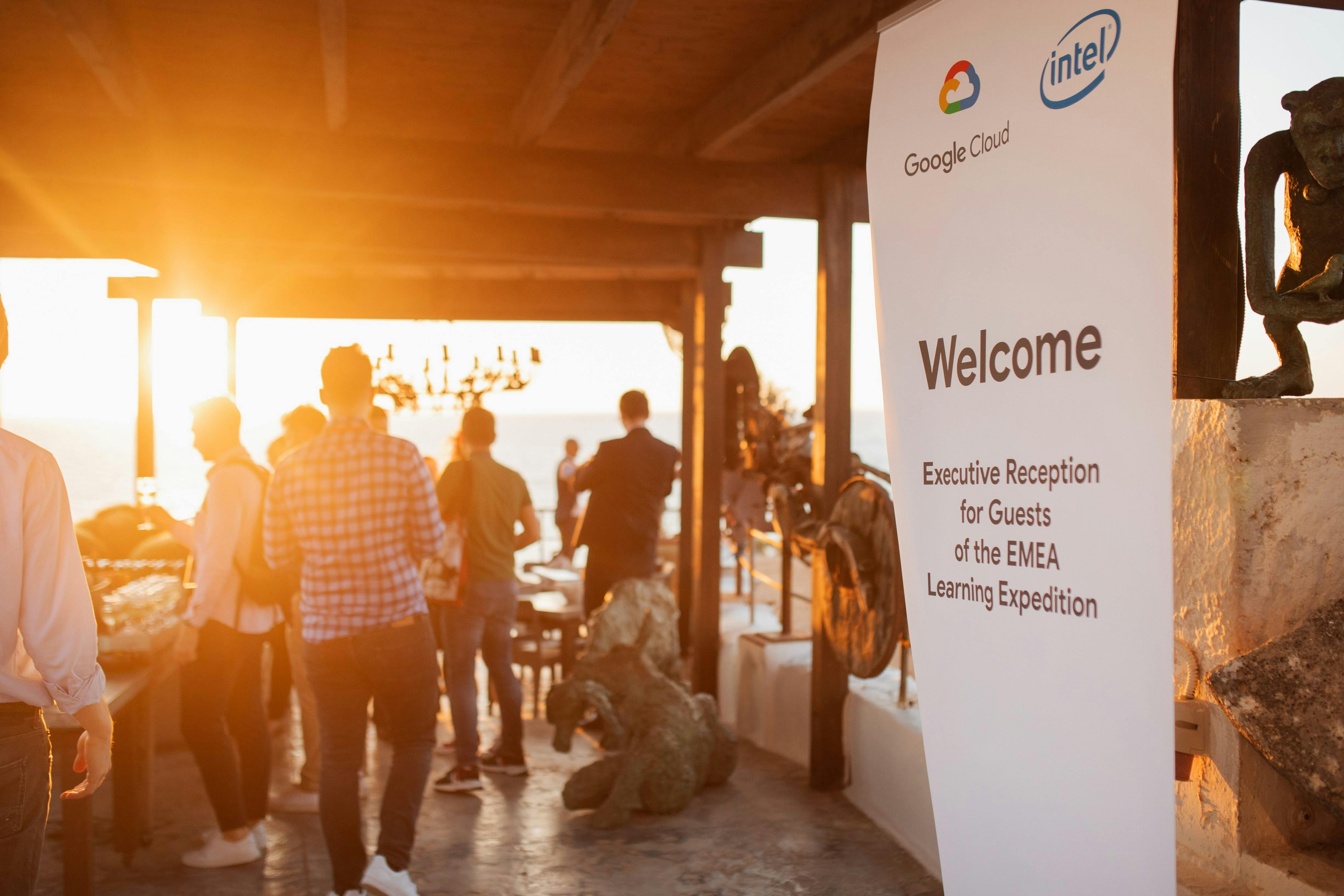 Then, to connect these partner startups with local actors: company visits, pitches, round tables, workshops... Many presentations and networking opportunities to better understand the market, its expectations and its behaviors.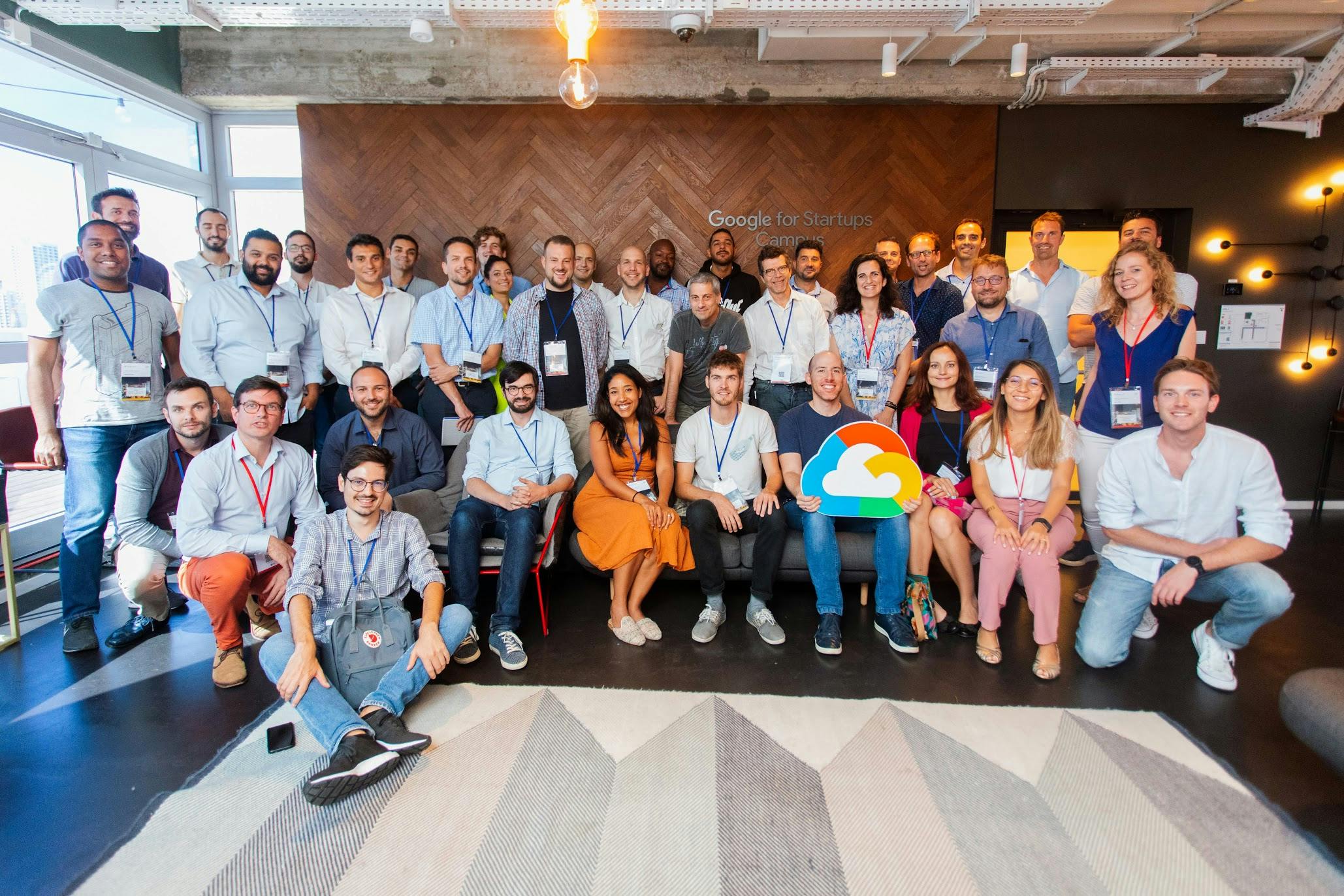 Nicolas Mathon, Co-founder of Early Birds and VP Data & Artificial Intelligence Solutions at Attraqt, accompanied by Roger Brown, Attraqt's Chief Product Officer, had been selected by Google Cloud to participate in the tour. For Early Birds and Attraqt, this expedition was also an opportunity to present the Algorithm Orchestration solution, which allows retailers and e-merchants to capitalize on their data and orchestrate their customization algorithms to offer differentiated omnichannel experiences.
"We look for the most efficient algorithms for each of our clients and help them orchestrate and deploy these algorithms in real-time. Our platform allows us to test various personalization strategies and measure their impact in terms of ROI."
This innovation has received a positive response from the retailers, some of whom have already created their own team of data scientists to develop their personalization algorithms. This solution meets the needs of mature players for a global solution that allows them to capitalize on their data and reconcile their teams on the same collaborative platform, to create individualized omnichannel micro-experiences and support each consumer, from inspiration, to purchase and beyond. 
"Innovation is about orchestrating. You want to make the most of the existing algorithms, measure the performance and act in real-time. That's what orchestration is trying to achieve."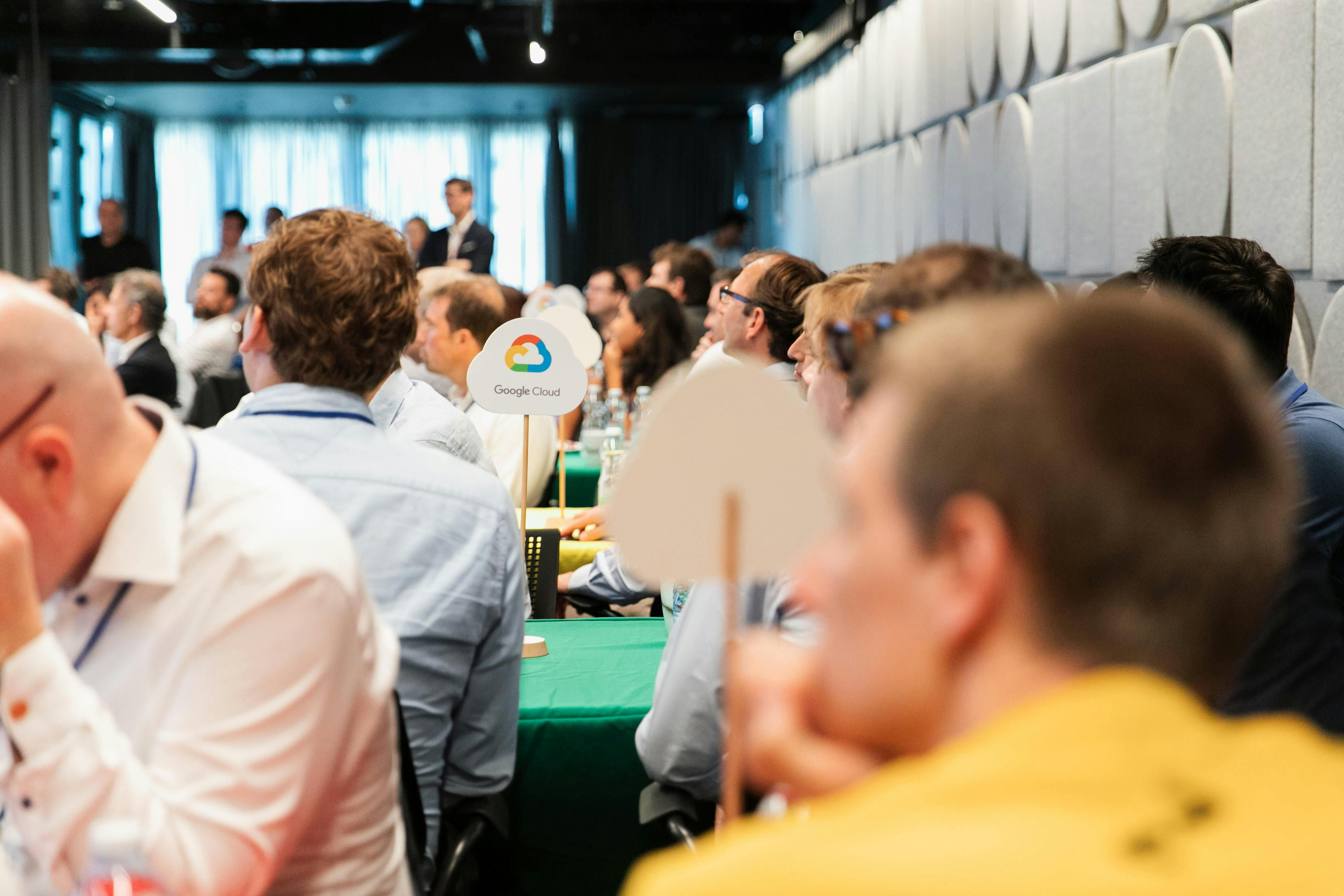 To learn more about our Orchestration solution, do not hesitate to contact us!