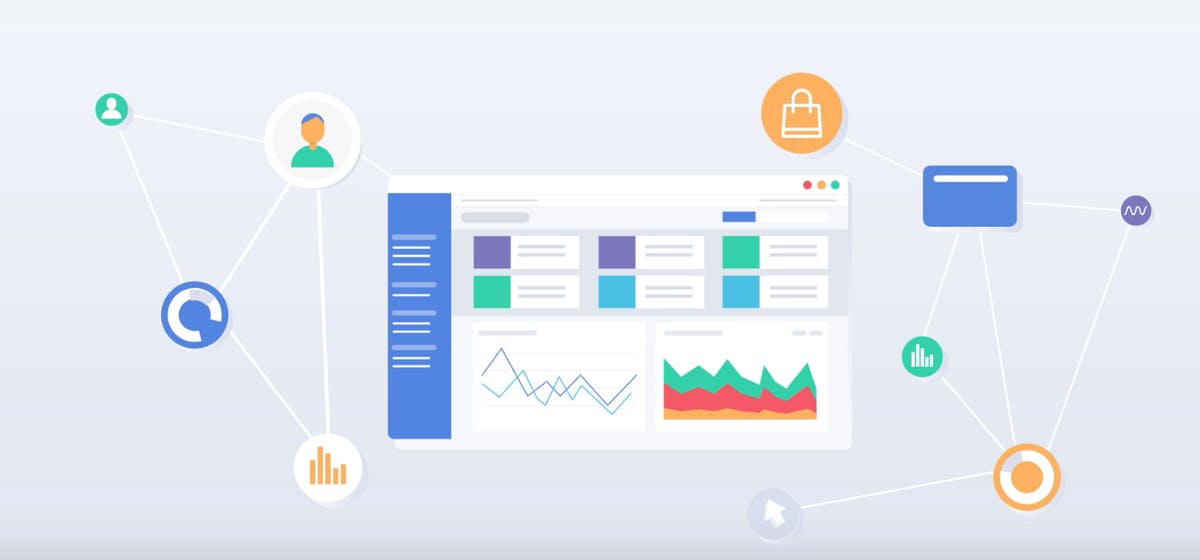 PRESS RELEASE | Early Birds inaugurates the first orchestrator of personalization algorithms
News -
OpenPersonalization
AI
Algorithms
Ecommerce
Early Birds
Paris, 21/02/2019 — Early Birds introduces its algorithm orchestrator, to allow e-commerce companies to integrate and manage their own personalization algorithms within its open platform.
Early Birds, leader in real-time personalization, is innovating with its algorithm orchestration engine and is the only solution on the market capable of integrating its customers' algorithms to provide a global personalization offer: data refinement, AI algorithm development, smart merchandising, testing and optimization of personalization strategies.
This vision has been pursued since the creation of Early Birds and meets the growing need of e-commerce players to offer a personalized and relevant customer experience fully adapted to their business specificities. "The most mature e-merchants are starting to develop their own personalization algorithms, which makes sense because they know their products and customers better. Early Birds, thanks to its open model, helps them industrialize this approach," explains Laetitia Comès-Bancaud, co-founder of Early Birds.
Deploy and activate clients' personalization algorithms
Early Birds allows data teams of e-commerce companies to capitalize on their AI models. They can integrate algorithms, configure parameters, test them and then deploy them in real-time on the platform, so that they can be immediately activated by merchandisers and marketing teams.
"[Early Birds] offers us its structure (framework) and ensures flow management, merchandising rules, catalogue import, real-time… This allows us to focus on the essentials: the big data part and the algorithms. In other words, we inject our own algorithms into their ecosystem," says François Ozanne, Web and UX Director of the Fnac-Darty group, to the Journal du Net.
Early Birds also provides its clients with a library of algorithms composed of Early Birds algorithms, open-source algorithms and third-party algorithms, to enable them to build the most efficient personalization strategies for each recommendation area of the customer journey, in an omnichannel approach.
"We look for the most efficient algorithms for each of our clients and help them orchestrate and deploy these algorithms in real-time," says Nicolas Mathon, co-founder of Early Birds. "Our platform allows us to test various personalization strategies and measure their impact in terms of ROI."
Reconcile data and business teams
Early Birds is the only player on the market to offer a collaborative platform that allows data teams to integrate and deploy AI models and measure their performance, while at the same time helping business teams build hyper-personalized recommendations.
"In addition to the AI layer, we also provide our customers with a merchandising back office that allows them to constrain algorithms with business rules,"illustrates Nicolas Mathon. "We provide the tool, data scientists bring the algorithms, business teams activate them."
Click here to learn more about Early Birds and how to build the best personalization.
Sources
"Fnac et Darty déploieront peu à peu leurs propres algorithmes de personnalisation" — Quentin Ebrard, Journal du Net (15/01/2019)
Early Birds fédère les algorithmes d'intelligence artificielle — Caroline Albenois, Les Echos (09/07/2018)