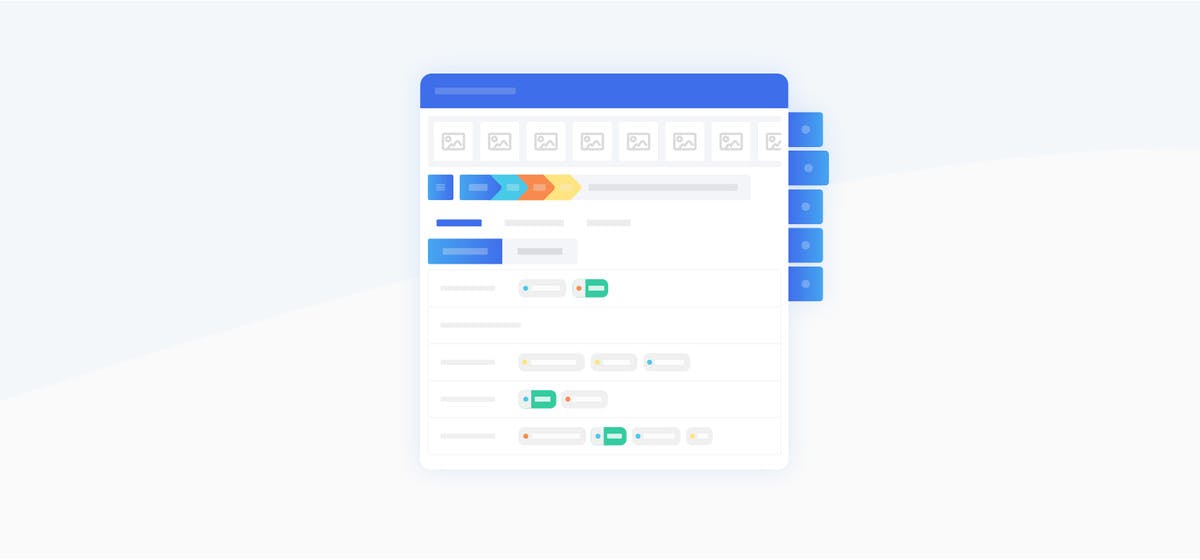 Early Birds new Chrome extension: Easily analyze your personalization strategies directly on your website
Product -
Product
Platform
Early Birds
Chrome
After being the first to offer a Chrome extension, Early Birds now provides a new optimized version to allow its clients to easily analyze their personalization strategies built on its platform.
Get a detailed view
Did you know? With the Early Birds Chrome extension, data and marketing teams can identify and get a detailed view in real-time of all the personalization algorithms and merchandising rules set up and managed in the Early Birds platform, directly on their website. To better personalize their customer experiences.
"The Early Birds extension makes it easier to understand the algorithms and merchandising rules set up in the platform and to identify how to optimize the user experience."
Ségolène Chauvet, Head of CSM at Early Birds
For each recommendation area and distribution, get a detailed view of:
The selected personalization algorithms and the number of recommended items per strategy
The merchandising rules applied
The variables applied
The A/B tests running
The targeted profiles with segmentation data
The Early Birds extension is server-side compatible. All information on personalization strategies is accessible via the extension, regardless of the implementation mode.
Moreover, users can display all product or content recommendations according to any visitor profile. This feature allows them to easily verify and analyze any recommendation active on their website by segment or persona.
Verify. Analyze. Optimize.
Early Birds is the only platform to offer such a complete and detailed view of all personalization strategies in real-time, easily accessible, whether recommended by us or by our clients.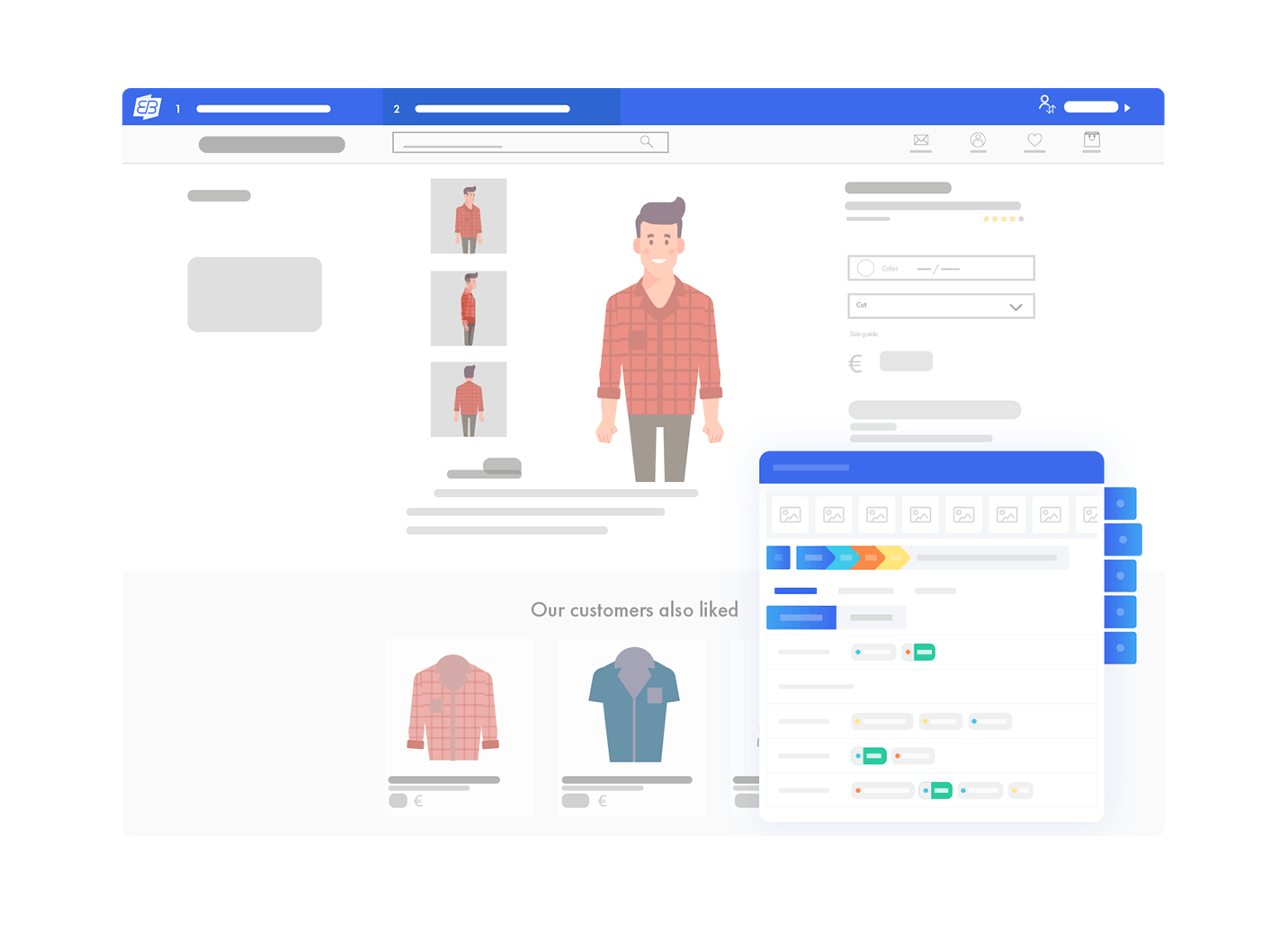 Marketing teams can analyze and verify existing personalization strategies, merchandising rules and context applied to each recommendation area, and quickly identify improvements directly on your website to optimize.
Data teams can understand and control the strategies and fallback algorithms in place, how they are called on each recommendation area, and identify anomalies directly on the website to quickly take actions.
Decision makers can access complete and detailed visibility on all the personalization strategies applied on the customer journey in the context of the website, to understand what data and marketing teams have set up and facilitate the monitoring and management of strategies.
The extension is one of the key features of the Early Birds Algorithm Orchestrator, which allows retailers and e-commerce companies to set up, test and deploy their own algorithms in the Early Birds platform, to build refined omnichannel personalization strategies in real-time.
To find out more, check out our video! 👀
You want to know more about Early Birds and our AI-driven personalization solution? Click here or contact us.