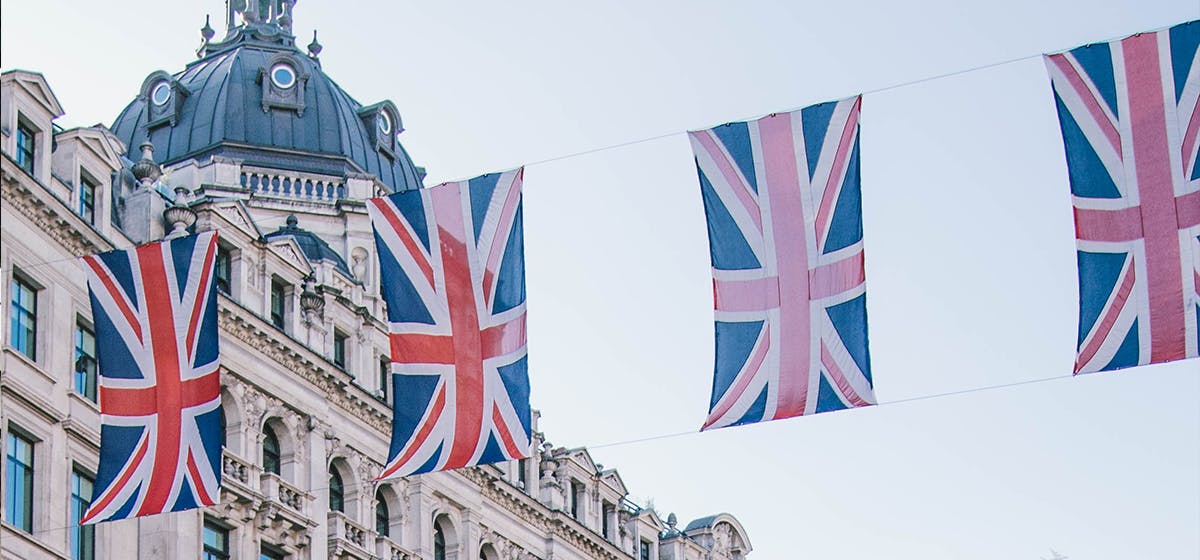 Early Birds will be at the Retail Expo for the 2019 French Retail Tech Tour
Event -
French Tech
Retail Expo
Retail Tech
Business France
UK
EVENT | After the NRF last January, Early Birds was selected by Business France with 7 other start-ups to represent the French Tech in the United Kingdom during the French Retail Tech Tour, from April 30 to May 2.
France has a powerful ecosystem in the Retail Tech sector with more than 1,300 innovative companies that have raised 275 million euros in the first half of 2018 alone.
Therefore, the French Retail Tech Tour is an opportunity to connect the dynamic ecosystem of Retail Tech in France with the main companies in the retail sector in the United Kingdom.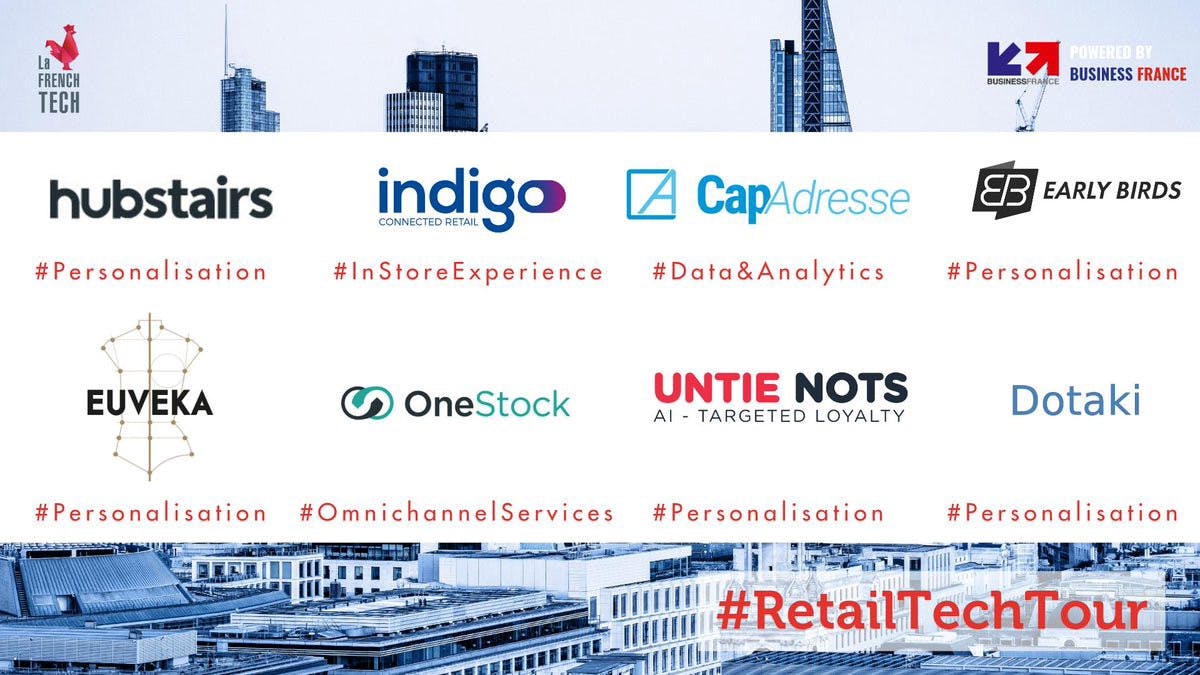 Early Birds already works with the largest players in the French e-commerce market, representing more than 80 customers, including Fnac-Darty, La Redoute, Cdiscount, Boulanger and Saint-Gobain.
This 3-day event will be held at the same time as Retail Expo, Europe's largest retail event, to promote exchanges between selected start-ups and UK retailers. It allows Early Birds to pursue its international development, particularly in the United Kingdom, the leading European e-commerce market, which began in 2018 with the opening of an office in London.
All the information about the event here.
You want to know more about Early Birds and our AI-driven personalization solution? Click here or contact us.