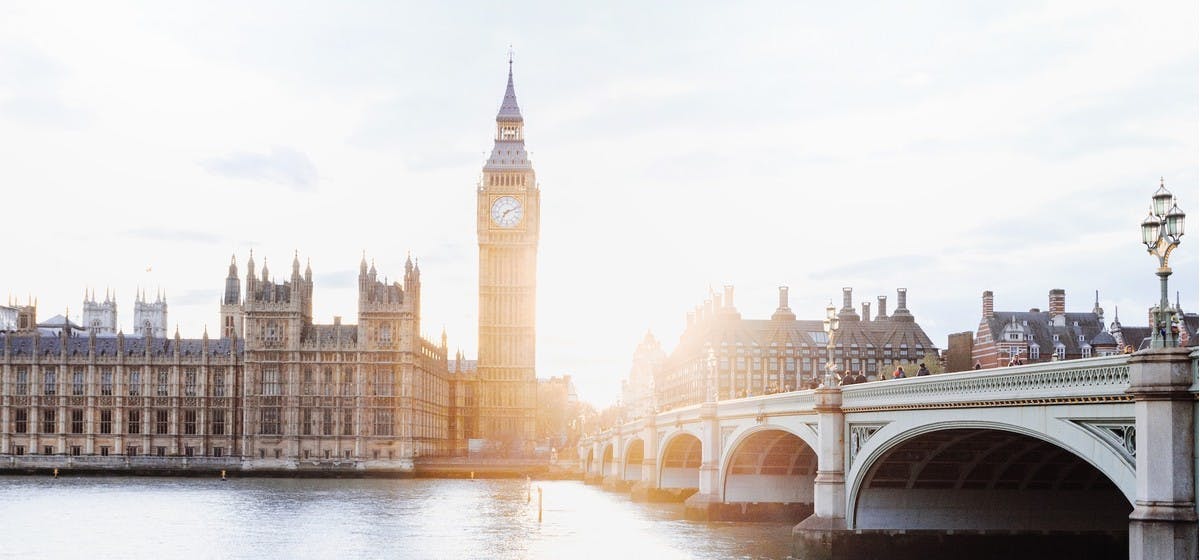 Early Birds and Attraqt in London for the eTailing Summit
Event -
Trade event
Retail
e-commerce
On July 9th, Early Birds will be in London with Attraqt for the eTailing Summit, which brings together e-commerce and m-commerce professionals to discuss new digital trends and partnerships with key suppliers.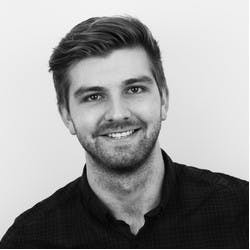 Craig Ross, Sales Manager at Forum Events and in charge of organizing the event, presents it in more detail.
What is the eTailing Summit in a few words?
The eTailing Summit is a unique one-day event which allows senior eCommerce professionals to meet with relevant suppliers for pre-arranged face-to-face meetings, whilst also attending insightful seminar sessions and networking with like-minded peers.
Who is attending this event?
All of our delegates are pre-qualified – we invite senior eCommerce professionals to attend for free as our VIP guests. We also invite eCommerce solution providers that fit with the current requirements of our delegates.
How is it helping retailers and brands?
Unlike traditional expos, retailers are matched with suppliers for a series of pre-arranged meetings based on their requirements and upcoming projects. It means that there's no time wasted and no hard sell.
In your opinion, what are the main trends and innovations in the e-commerce market?
Mobile shopping continues to grow and account for more and more transactions. And as we all consume more video content via our phones, so too are retailers featuring it within their e-commerce sites and, importantly, via their social channels. In terms of social media, retailers are conversing more and more with the end user via Twitter, Facebook and Instagram, so there is more onus being placed on community management departments. Similarly, the rise of influencers as a marketing commodity is unabated.   
You want to meet us there? Contact us now.
Find out more on Attraqt and Early Birds joining forces here.