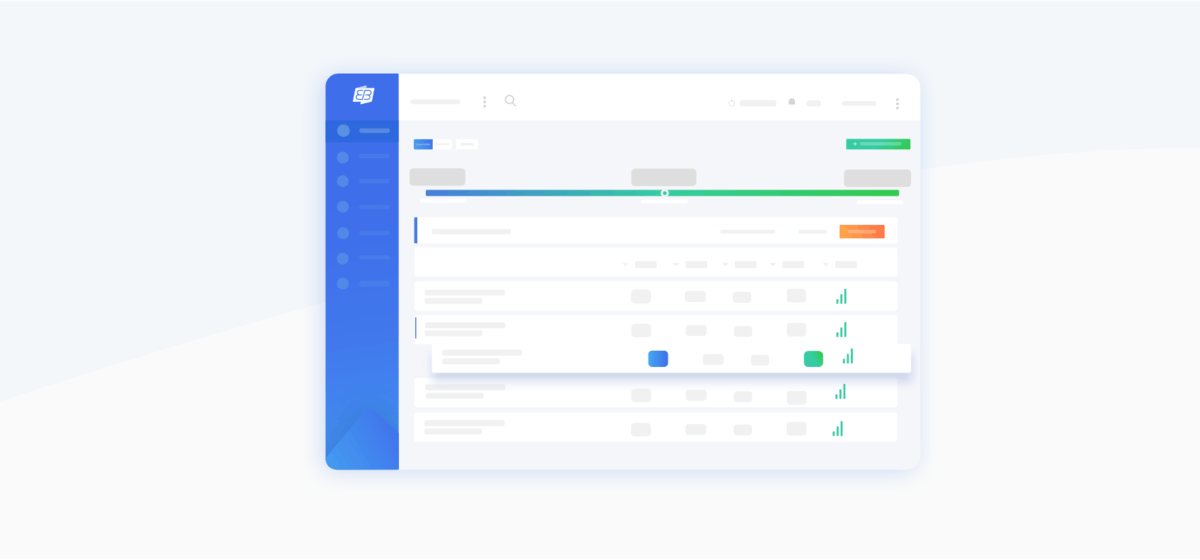 The Early Birds platform is getting a makeover
News -
Platform
Product
Release
Innovation
A new version of the Early Birds platform is now available. Design, experience, technologies… Everything has been redesigned to offer the best possible use and provide our clients with an intuitive, modern and state-of-the-art platform.
Here is a brief summary of the main evolutions.
What's new with this platform?
Plenty! But above all, our team has brought a lot of innovations to optimize the user experience and further simplify the management of personalization strategies.
A fresh design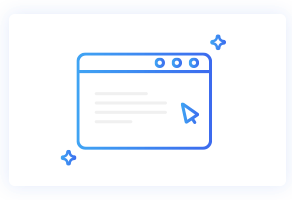 Colors, shapes, buttons, icons… Our branding is evolving and the design of the platform reflects this new identity. 😍
An optimized experience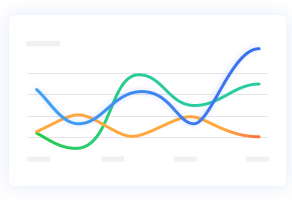 User flows, dashboards, menus… Our teams have been rethinking the platform's user experience to provide our clients with simplified user experience and seamless navigation. 😌
The best technologies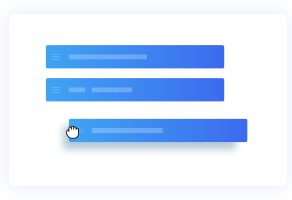 Flexibility, reactivity… What defines us above all is to be innovative and open to our technologies, to use the latest techno to provide our clients with a modern product and to be more agile in delivering new features. 💪
"We have a mission towards our users to continually innovate and offer them the best: the latest technologies, a user-friendly platform, an attractive design."
Samuel Clara, Head of Product Management, Early Birds.
What did we keep?
The best of the platform! That is to say, all the features to manage personalization strategies.
From data collection and enrichment to algorithm development and orchestration, to smart merchandising management to build effective personalization strategies. And finally, all the A/B test and feedback components, to analyze, understand and adjust.
All the functionalities of the current platform still remain, for our clients to manage their lists of items, algorithms, tags, strategies, merchandising rules…
The same features, a whole new experience! 🚀
Open. Modern. Scalable.
Click here to learn more about Early Birds and how to build open personalization.