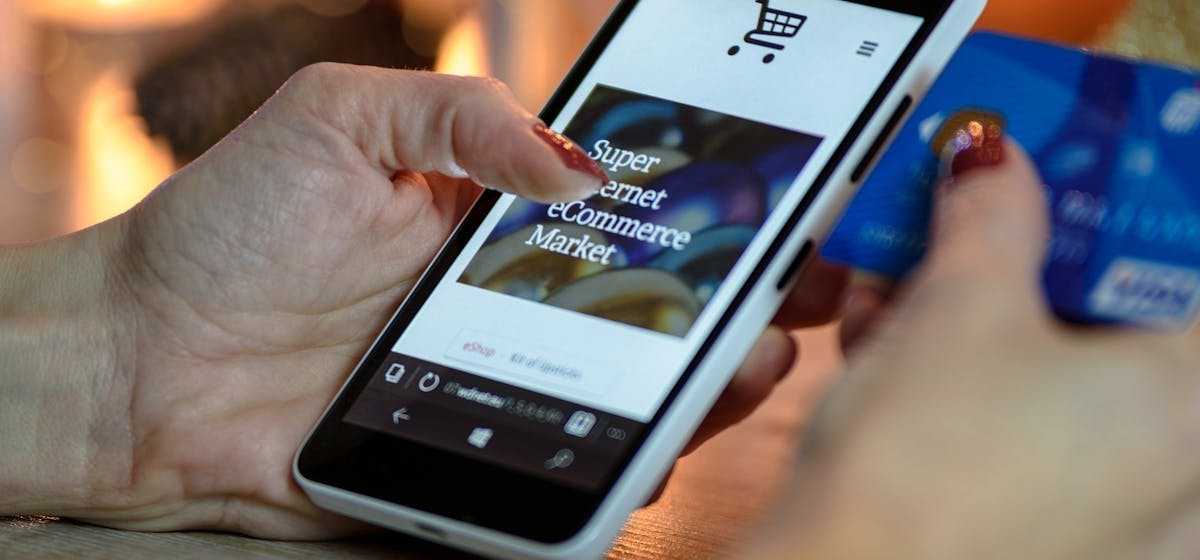 Tips for a successful Black Friday
Stories -
Black Friday
Customer Success Manager
Once again this year, Black Friday is in everyone's mind. Even if you are a shopper looking for promotions, or a retailer ready to insure during this intensive day, Emilie Coeurdray, Customer Success Manager at Early Birds, gives us her best practices to make this peak period as successful as possible.
1. Black Friday is a new sales event in France. English brands are getting ready weeks beforehand, how is it working in France?  How has the preparation and anticipation of this peak period evolved in the last few years?
Black Friday is a commercial operation that is increasingly strategic for the brands we work with and has a strong impact on online retail sales. Especially in the high-tech products sector. Many customers told me that they make a large part of their annual turnover on this day. In the fashion sector, Black Friday is still a less successful event in terms of traffic and turnover.
Contrary to sales period, Black Friday has no official start and end date. Some brands choose to launch it on Monday, it's called "Black Week", others prefer to launch offers on Friday only, and finally some brands do not do at all. Each customer establishes its own strategy to make a difference and attract and convert as many customers as possible over a very short period of time.
At Early Birds, we communicate proactively with our customers to collect all the necessary information and ensure that everything is ready on their side: manage the price display, check item updates... But also to support them in optimizing their strategies, to create unique shopping experiences and ensure a commercial impact. We also need to know what they plan to implement and how Early Birds will be impacted. It's necessary to anticipate as much as possible, including the technical level, to avoid any possible problems on D-Day.
2. How does it impact brands' personalization strategies? How do they prepare?
About the strategies developed through the Early Birds tool, even though they are different for each brand, they require product recommendation and personalization. For Black Friday, the brands' interest is to promote products with lower prices or interesting offers. How do brands associate personalization strategy and Black Friday strategy?
On each e-commerce website, merchandising rules are set up, and above that, there are personalization rules. During events like Black Friday, our customers usually proceed in the same way: they simply add a "blackfriday" tag manually on the products concerned, while leaving the previous tags, so that you can be hyper-personalized. The user can immediately find the offers of the black friday that might interest him.
Personalization is particularly important during this period: visitors to a site have no time to waste, they want brands to refer them and quickly offer them the products that interest them.
3. How, at Early Birds, do you support your clients in anticipating and ensuring success around Black Friday?
As a CSM, I am in regular contact with my clients, I support them to set up and optimize their customization strategies, to anticipate peak periods.
This year, we have launched an emailing campaign, we have provided them with an advanced checklist, such a way to help them to anticipate and prepare as well as possible. It's really important to have regular and constant communication with all our customers. We are here for them!
Concerning the D-Day, the whole CSM team is on deck and entirely dedicated to this event, in order to be ready when needed and to accompany our customers 100% during the whole day.
4. In the future, do you plan to change the process of supporting your customers during the peak period?
We are starting to think about supporting our customers from Monday, and no longer focusing on Black Friday only on the Friday, being an event that is no longer concentrated on a single day now, but on a whole week.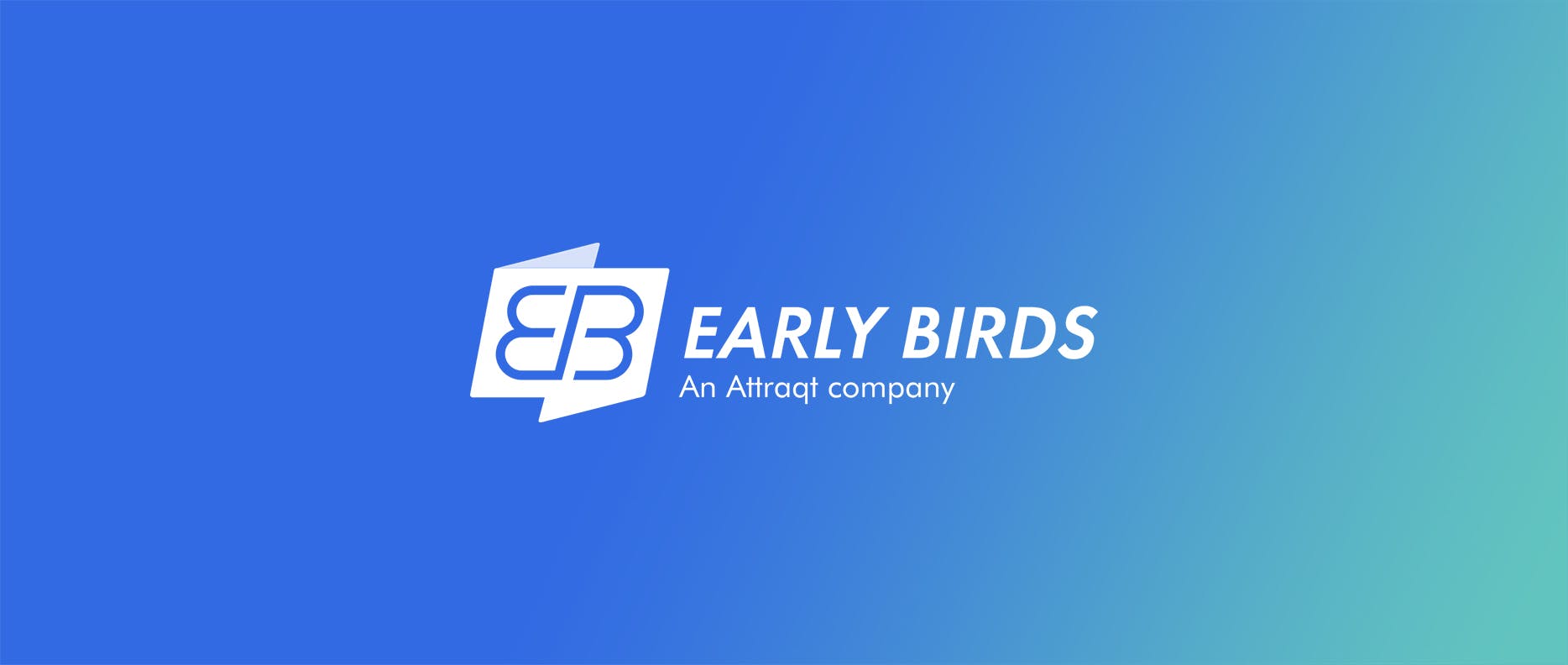 Want to know more about Early Birds and how to define the best personalization? Contact us!