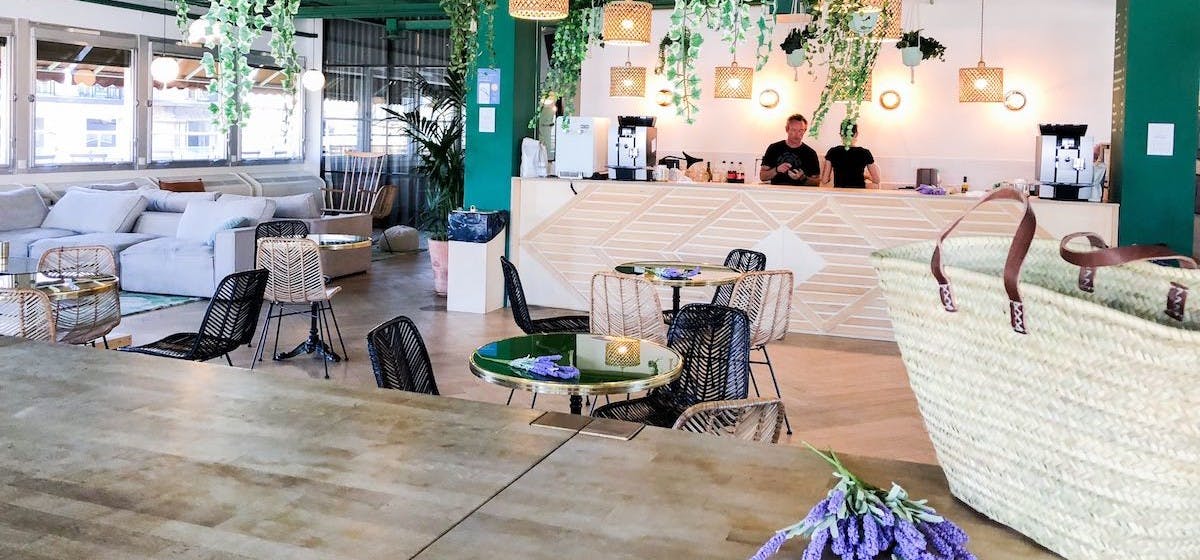 BtoB Personnalization and digital transformation with Early Birds
Event -
Event
Saint-Gobain
BtoB
Personalization
On July 3rd, we invited our customers to our office to discuss BtoB personalization and digital transformation with Saint-Gobain Distribution Bâtiment France. 
The Atelier by Early Birds is an opportunity to bring one of our clients to discuss a topic around personalization and benefit from their feedback.
This time, we wanted to address both the digital transformation of a brand and the implementation of a powerful personalization strategy in a BtoB context.
How does Saint-Gobain Distribution Bâtiment France achieve its digital transformation in a BtoB context? How to adapt the levers of BtoC e-commerce to BtoB? What is the role of personalization in this digital transformation?
Joëlle Cadrieu, Head of e-Business, and Lisandra Bianchi, Customer Success Manager at Saint-Gobain Distribution Bâtiment France, accompanied by Gregory Mauret-Fourès, our Head of Partnerships, answered our questions and shared with us their feedback: implementation process, follow-up, results and best practices.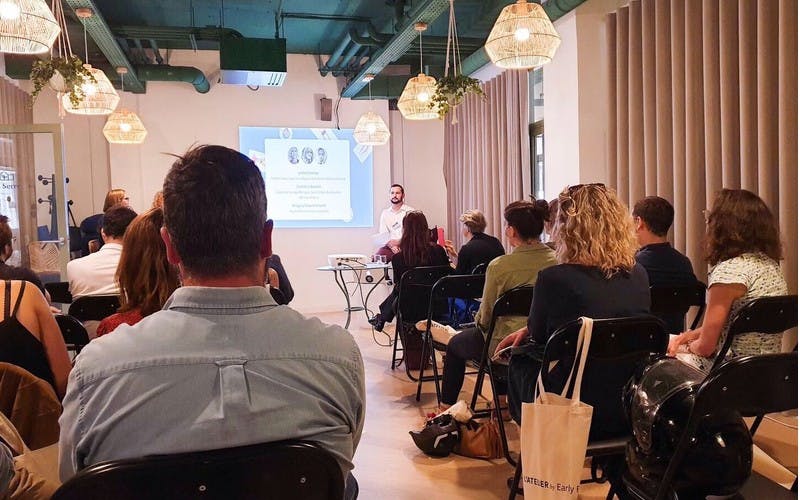 Saint-Gobain Distribution Bâtiment France, part of the Saint-Gobain group, is the leading distributor of building materials in France, for professionals and individuals. It represents nearly 23,000 employees and more than 2,000 points of sale in France. 
Within the Digital Operations Department, the E-Business team, managed by Joëlle Cadrieu, supports the brands' digital teams in the creation and maintenance of their sites and apps (14 sites and 5 apps) and the development of digital revenue, working like an internal digital agency. 
As part of the entity's digital transformation and the implementation of a new shared platform, the team decided to set up a product recommendation strategy, defined in collaboration with Early Birds, deployed on all sites. 
"As with a BtoC website, it was important to offer our customers, the group's brands, a tool enabling them to build personalized recommendations," explains Joëlle Cadrieu.
This workshop also celebrated the beginning of Summer, with a cocktail reception in a sunny atmosphere: petanque, table football, terrace and champagne. ☀️🥂
Want to know more about personalization? Contact us here.
Subscribe here to learn more and be informed about our next Workshop!