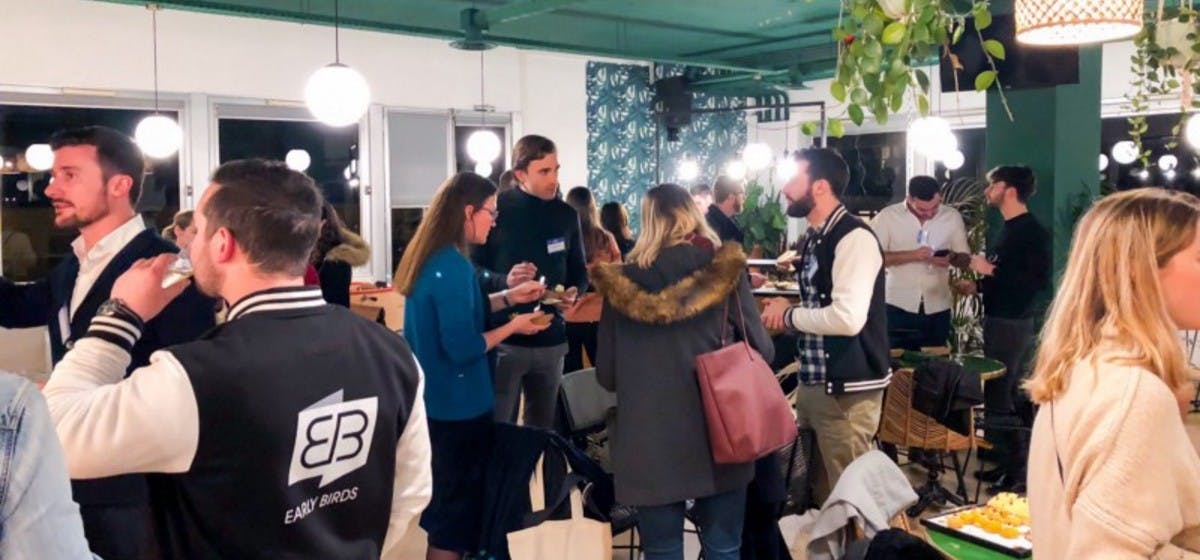 How to build efficient personalized content recommendation strategies to engage customers and build loyalty
Event -
Personalization
Workshop
Content recommendation
Customer engagement
EVENT | The first Workshop by Early Birds in 2019 was held on March 12 in our Paris office with Santé Discount.
The Workshops by Early Birds are an opportunity to receive one of our clients to discuss a topic around personalization and benefit from their feedback.
We wanted to start the year with a promising theme: personalized content recommendation. Or how to integrate content recommendation strategies into each customer journey to create a seamless personalized experience and optimize customer engagement and retention.
Loic Lagarde, General Manager of Santé Discount, came to share with us his feedback and advice: strategy implemented, monitoring, results, and best practices.
"It is all about offering the right content, engaging and adapted to each person, according to the users' interests."
Loic Lagarde, CEO of Santé Discount.
The presentation was followed, as at each Workshop, by a cocktail reception in a mountain chalet atmosphere! Plaids, fir branches… And raclette! A Winter Wonderland ❄❄
Below are some pictures of the event. Don't miss the next one, for another personalization topic and new surprises!
Register here to be informed of our next events.
You want to know more about Early Birds and our AI-driven personalization solution? Click here or contact us.